EXCLUSIVE New Release
DRAGON REVISITED: Special Edition
A dragon with a past full of secrets.
A woman who is the literal definition of a fated mate.
And an irreverent demon in Newfoundland form with a serious Candy Crush addiction.
This Special Edition of DRAGON REVISITED contains two tales from the New York Times bestselling dragon series: BECOMING EFFRIJIM and DRAGON REVISITED.
Filled with Easter eggs sure to delight fans of the Aisling Grey, Guardian series, these Otherworld stories takes readers back to where it all began.
GET DRAKE AND JIM NOW!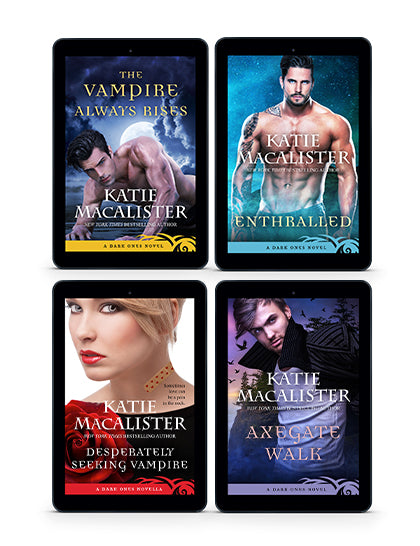 Want to try a vampire?
Dive into the world of the dark, tormented heroes, and the women who bring them to their knees.
Vamp Me!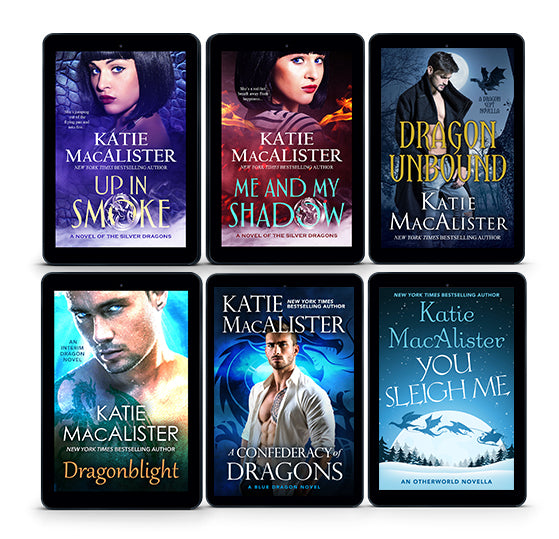 Don't like fangs? Try a dragon!
Sexy, urbane, and fiery beyond belief...dip your toes into the world of dragons in human form.
Get Your Dragon!